JMS - cooperation partners
JMS is pleased to provide a wide range of innovative products and technical services & solutions allowing you to perform your tasks the most cost efficient and safest way - also based onto our sales cooperation with the following no.1 companies within their industries, among others: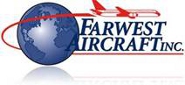 ---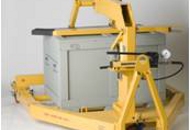 ---
Licensee manufacturer of Boeing Maintenance Tooling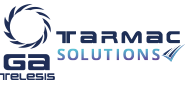 ---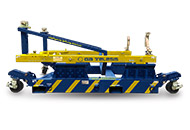 ---
GA Telesis, LLC. – Tarmac solutions
Engine Stands as well as other type of GSE available for Purchase, Finance and Lease.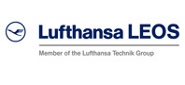 ---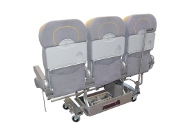 ---
Manufacturer among others of ECO- & Business Seat Change Dollies for Cabin Interior Maintenance
---
JMS exclusive sales partner of Lufthansa LEOS for aircraft handling equipment
Seat Change Dollys




Seat change dolly for easy and ergonomic handling of ECONOMY-seats, also available for BUSINESS-seats - all with reduced manpower
---
---
JMS. THE NEW FLEXIBILITY IN GSE.