JMS – the safest and easiest operating towbars
Adjustment of pins to correct shear force applicable to the operated aircraft – quick and safe, without additional tooling.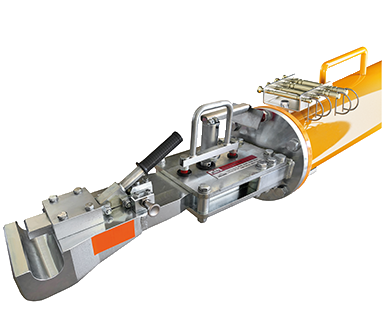 Quick shear-pin adjustment
Less shear pin ruptures = reduced operational costs
Additional safety in handling with shock-absorbing tow-eye and floating axle
Low maintenance requirements through a minimum of lubricating parts
High quality standard = operate your equipment safely for many years
Covers all common aircraft – from business jets up to commercial aircraft
Already in operation with Ground Handling Companies around the globe!
displayed universal towhead J-TOWversa1, covering the most common wide body aircraft A330-all series/ A340-200/300, A350-all series, as well as B767/B777/B787-all series - by means of only 2 shearpins.
Any of the universal towbars can also be delivered with single position shearpins for dedicated aircraft coverage.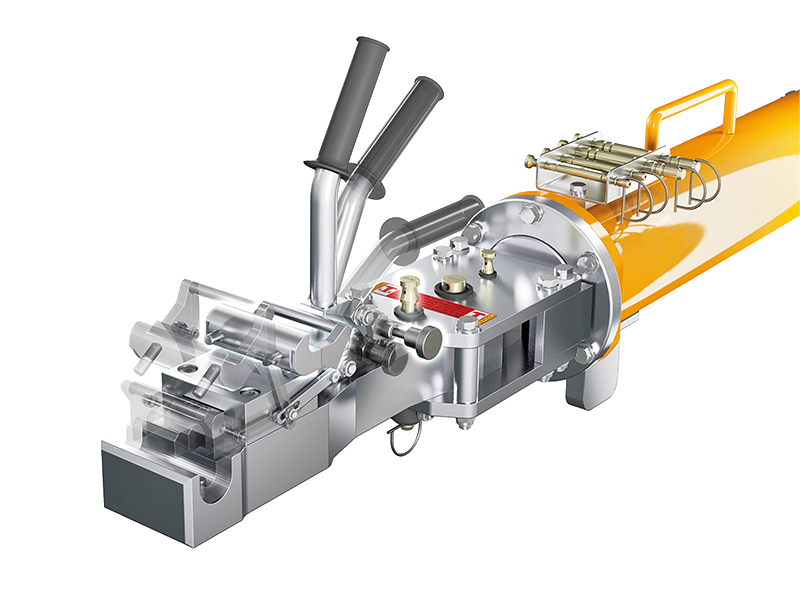 Quick fit shear pins for load adaptation to aircraft reducing pin breakages,
Quick positioning adapter for operation of Airbus A320 family and Boeing B737 – all series,
Wider operational range via optional shearpins for operation at C919, MC21, E190, etc.
Optional mechanic shear pin breakage indicator to call operators attention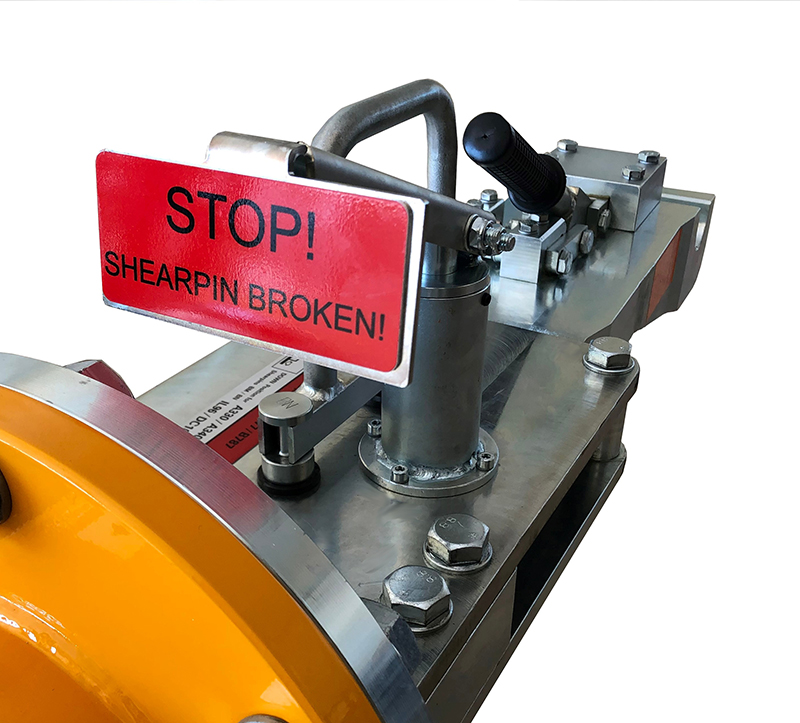 ---
Our equation for your success:
Quick and safer operation + significantly lower maintenance efforts = higher cost efficiency!